Calves and pregnant mothers can be feisty animals despite their normally placid nature and this means there are extra challenges when doing this in your garden.
Cows can sometimes need help birthing and there is some technical knowledge you'll need to ensure you raise a healthy happy calf.
We hope that these guides give you all the knowledge you need to take your calf from a foetus, all the way through to adulthood.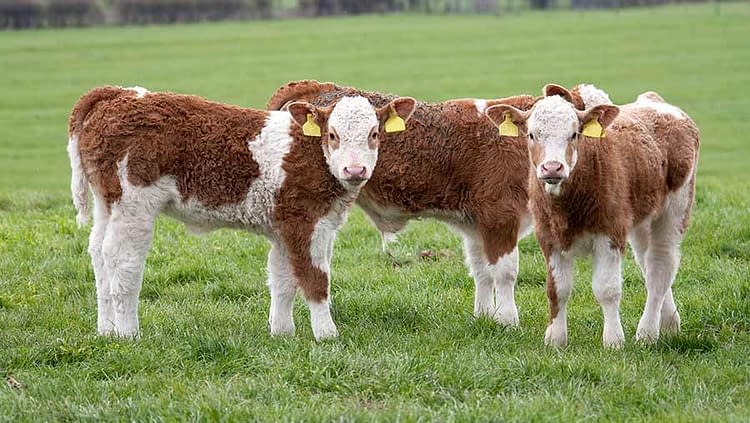 Still not sure which breed is right for you and your garden? Check out our breed guide to find the most suitable for your needs!
Weaning & First Few Months
How much are your cattle and their by-products worth? We've crunched the numbers and put it in easy to understand terms right here!