In this guide, we've found all the best crops that don't fit the term fruit or vegetable for you to plant in your garden from January through December.
If you're anything like us, we like something to keep us busy in our back garden and smallholdings with planting or livestock, anything to make us feel productive.
This is why we've found the best time for you to plant every other type of crop you could want, from wheat to herbs and all kinds of nuts.
We've put together a handy guide for each crop we advise so you know when to plant them, when to harvest them, how to care for them and common issues.
Follow these links to your desired month: January, February, March, April, May, June, July, August, September, October, November, December.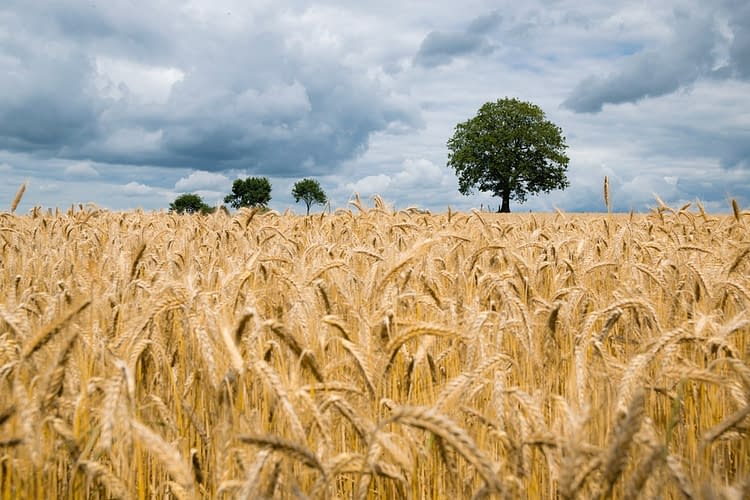 Tips and tricks for growing other crops
Crops that are easy to grow in your climate or soil type may be huge challenges in others, so aim to repeat your successes and emphasize what works for you.
Grow cut-and-come-again crops that bounce back each time you harvest a handful of stalks or leaves and if cut right you can get many harvests from one plant. 
Weed early and often because garden crops require weeding at least three times, after a few weeks your crops should be big enough to shade the soil's surface. 
It can be disappointing when you nurture crops for three months, only to harvest barely anything from them. Find the right variety for your expectations and needs. 
Optimise your crop yields to make those seeds go further this harvest with our handy guide!