In this guide, we found the best vegetables to plant in your garden from January through December, something for every month of the year for you to get on with.
If you're anything like us, we like something to keep us busy in our back garden and smallholdings with planting or livestock, anything to make us feel productive.
This is why we've found the best time for you to plant every vegetable you could want, from cabbages to onions and cucumbers.
We've put together a handy guide for each vegetable we advise so you know when to plant them, when to harvest them, how to care for them and common issues.
Follow these links to your desired month: January, February, March, April, May, June, July, August, September, October, November, December.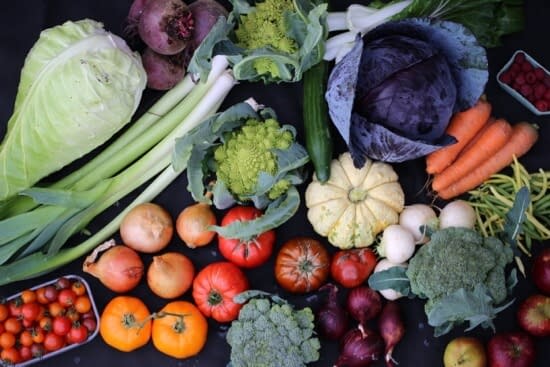 Tips and tricks for growing vegetables
Plant your vegetables in a deep, organically rich soil that encourages the growth of healthy, extensive roots able to reach more nutrients and water.
To get the maximum yields from each bed, plant your vegetables in triangles instead of rows. Staggering your planting can increase a beds capacity by 10 to 14%.
Make use of all available space with vining vegetables that you can support with trellises, fences or stakes, these are also time-saving vegetables come harvest time.
Succession planting allows you to grow more than one crop in a given space over the course of a growing season. You can read how to do this successfully here.
Fancy trying your hand at growing some crops? We've got a guide for that!