There are many sheep breeds available and most of them are suitable for back garden farmers with their gentle nature and ease of care.
Sheep are very hardy and adaptable animals that can survive just about anywhere, they cause very few issues for new owners but there are some things to consider.
You can choose from an older breed that looks more traditional, a fancy-fleeced breed or a hybridised sheep that produces enough milk for a family.
Click on any of the breed profiles below to get a better understanding of the breed and whether it might be the one for you!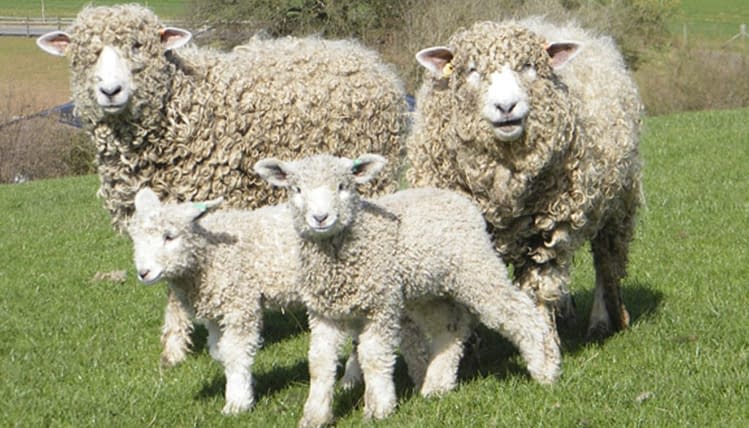 Keeping your sheep healthy should be a priority, look at some of the most common health complications and treatments in our guide!
How much are your sheep and related by-products worth? We calculated the numbers for you in this article to help you out!
Do you want to get more out of your sheep and optimise your operations? Read our tips on how to get more production from your flock!